By utilizing the centrifugal casting process, we are able to provide custom-sized production that meets your specific needs, as well as offer cast structures that are highly pure and highly resistant.
The precise shaping of the castings also helps to lower your material costs.
The extensive equipment facilities and wide range of products give us a global advantage over other suppliers in the industry.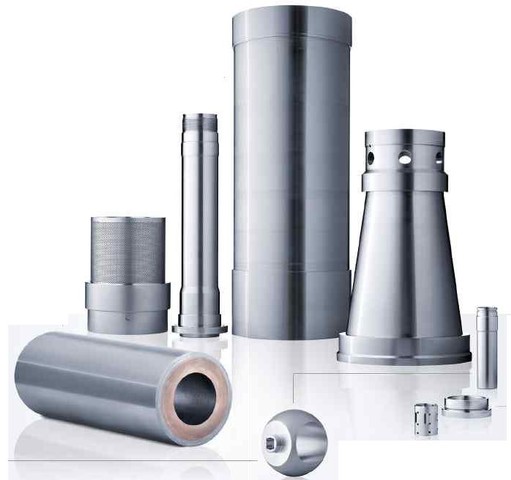 Please send us your request for a quotation and we will be happy to give you our best offer!