Casting, general machine building, cutting and steel construction work
EMI company, the Hungarian Elektro-MontőrING Kft. has a foundry unit producing steel casting parts. Production is complemented by an extensive quality inspection and machining plant, as well as a steel structure manufacturing plant.
Steel Foundry, which produces alloy steels from 5kg to 1250kg.
We work with sand moulding technology, we also have a series of mould production and unique manual mould technology.
The poured products are normalized, hardened and heat-treated according to other needs.
We carry out product inspections with ultrasound tests, magnetic tests, and penetration tests.
The chemical analysis of the steel production is performed with a spectrometer, and the tensile and impact work is described in document 3.1.
We also undertake machining on request.
Our customers are several vehicle chassis manufacturers, users of wear parts, users of heat-resistant castings, and companies using stainless steel.
Our annual casting capacity is 1,500 tons.
Steel Foundry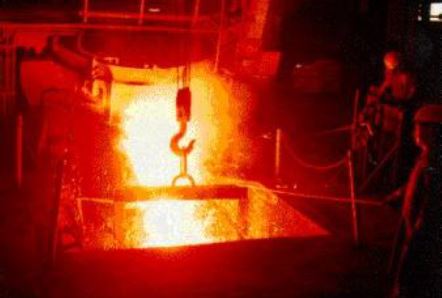 ---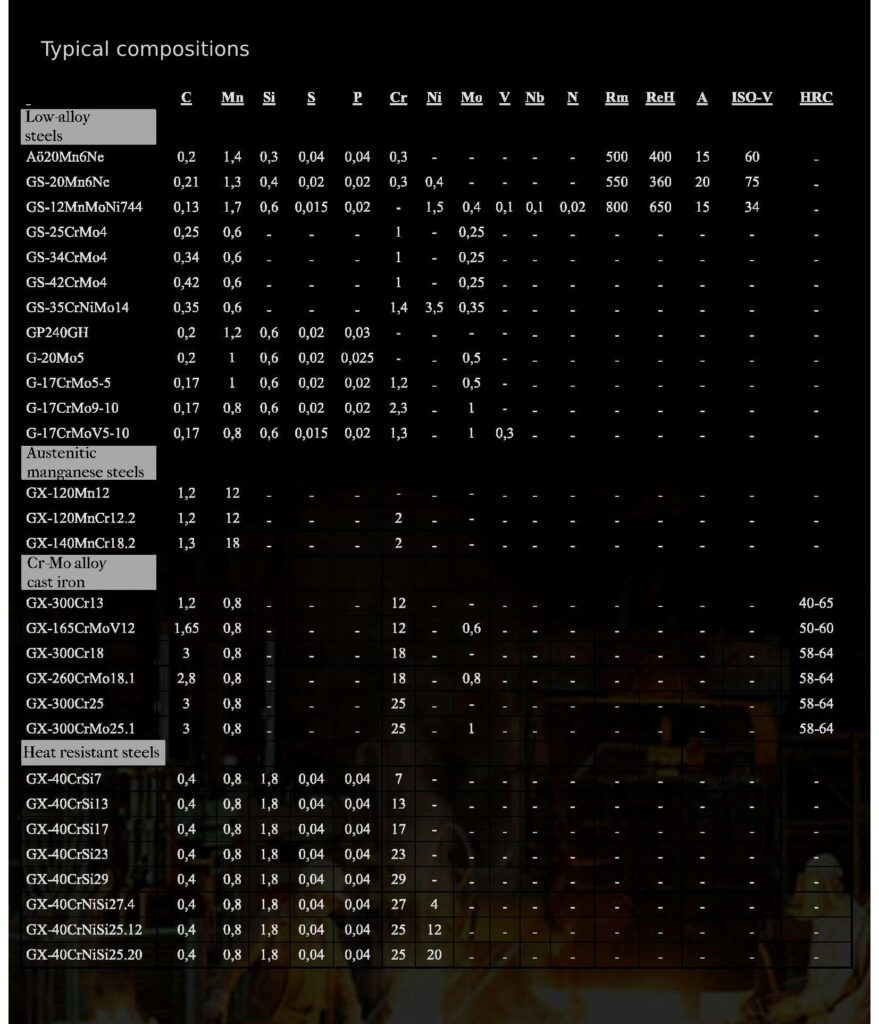 ---
Our steel structure and machine manufacturing plant produces 50 tons of full weight products, machined and painted as a finished product.
We also process the products of the Steel Foundry factory unit.
In our structural factory, we manufacture turbines, generators, vehicle substructures and custom machines.
Steel constructions and steel structures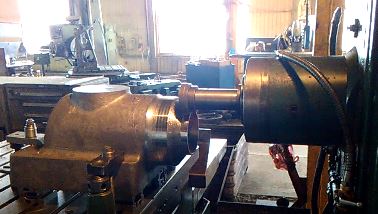 Please send us your request for a quotation and we will be happy to give you our best offer!
---